LEGEND WEB BUILDING
Welcome to our blog!!
This is the hotspot for news, deals, and even free customized HTML templates!
Come here for the lighter (or dark side) side of our business. From geeky jokes to even just funny videos, we have it all! Just look at our stories!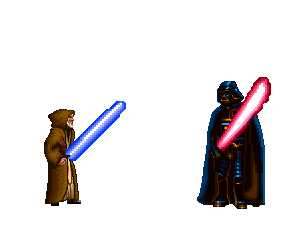 Roses are red, violets are blue, if you love Star Wars, may the force be with you.
Funny Star Wars jokes we had to share!
We make gifs
Check out this simple gif!
Title
Find out now!
Title
Price your website now!